Banners are Frameless signs made of fabric, plastic or other lightweight, non-rigid material. Banners can be created for indoor or outdoor applications, and can be painted, screened, digitally printed or decorated with vinyl.
Banners can be fabricated in various
weights, finishes, and textures and can
be created in any shape, size, and orientation. Grommets,
webbing, or pole pocketing can be included to facilitate installation.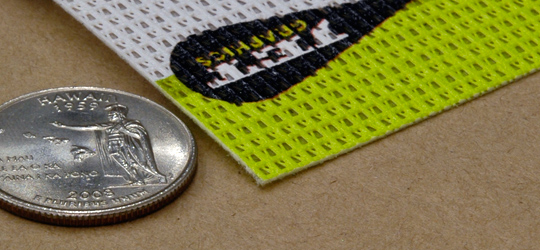 Mesh banners are a great solution for windy locations instead of using wind slits which may cause your banner to tear out. Mesh banners are printed on a polyester material that allows the air to blow through. There are criss crossed fibers that you can see through to some extent, but it still has a printable surface.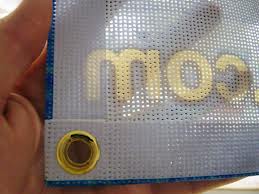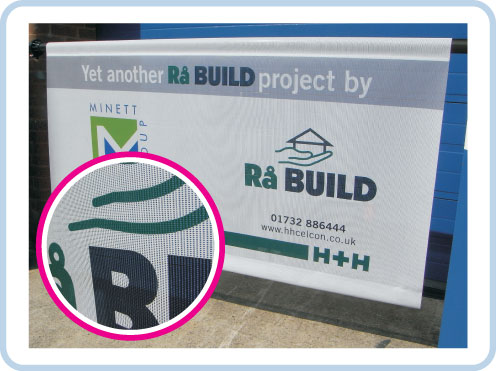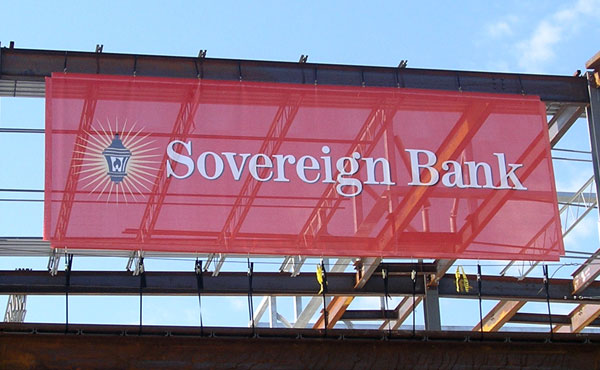 Vehicle Banners - Yes it's True
This Banner System works on large box trucks or Semi trailers